---
INGAME PRIZE MENU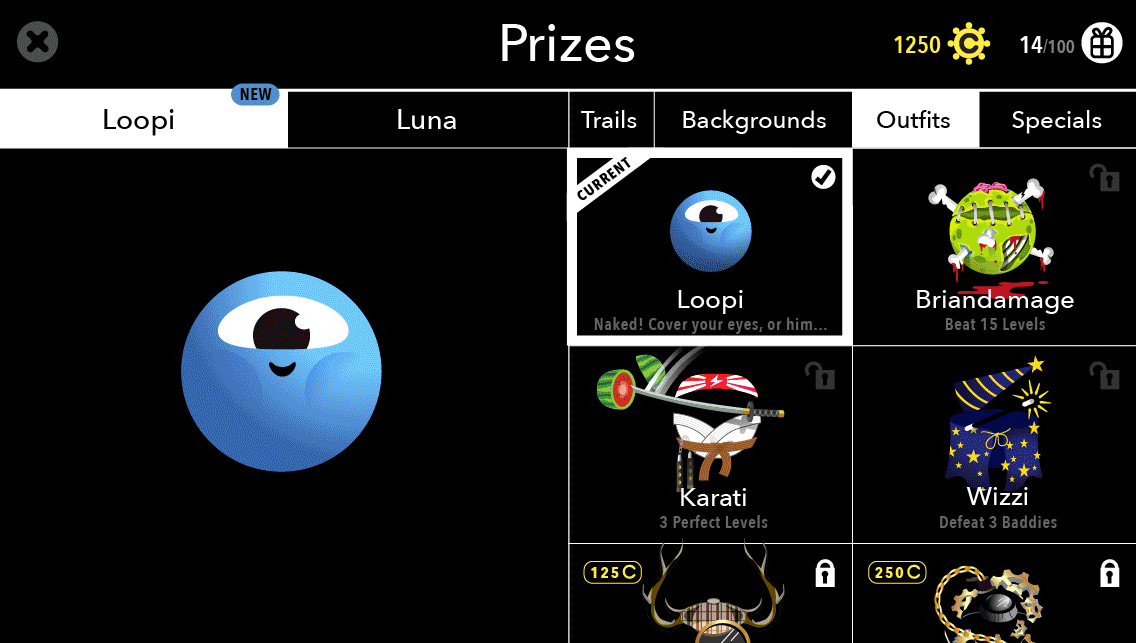 'Working on the 'store' UI 'outfits' section...'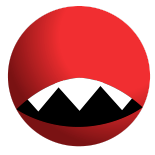 POSTED BY CHOMPER -
June 27th, 2017
---
CHARACTER PROGRESS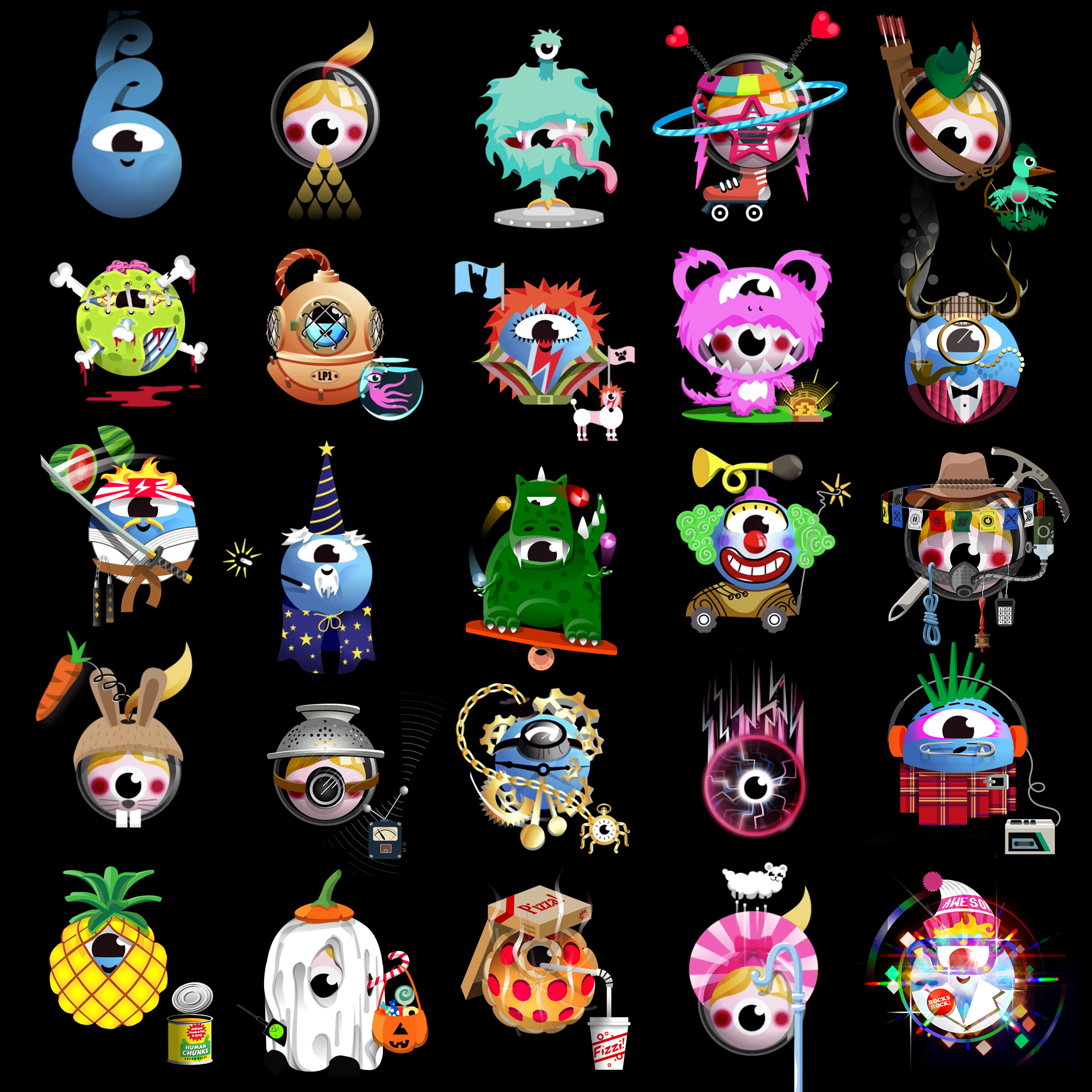 'Loopi, Luna, then a bunch of their collectible outfits...'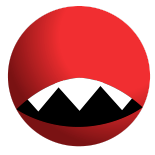 POSTED BY CHOMPER -
June 21st, 2017
---
CHARACTER TESTS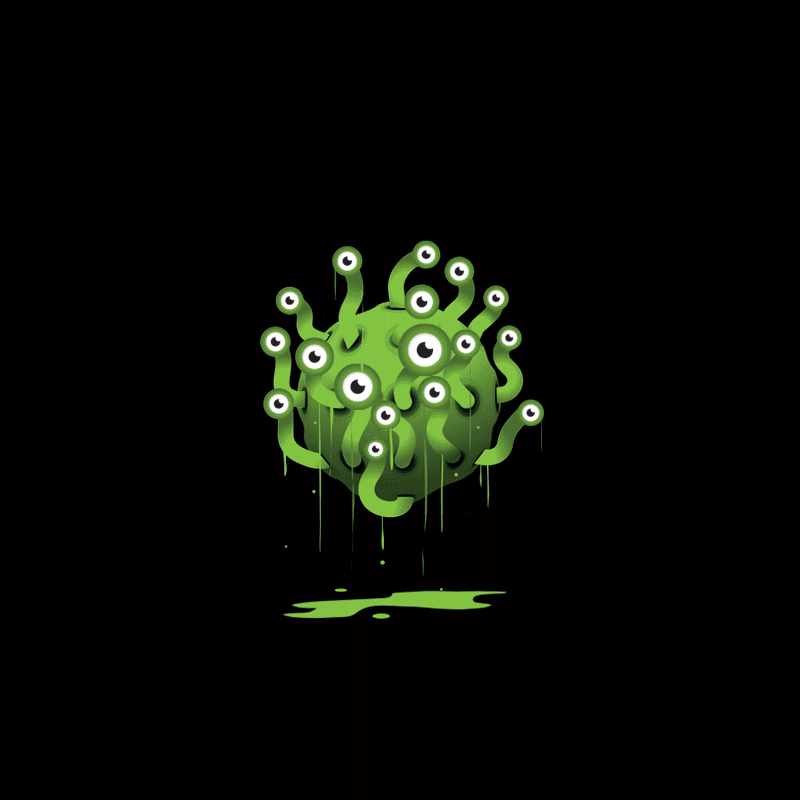 'Just some baddies and some goodies!'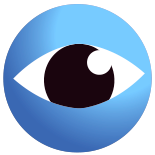 POSTED BY Loopi -
June 2nd, 2017
---
LEVEL SELECTION SCREEN [INGAME]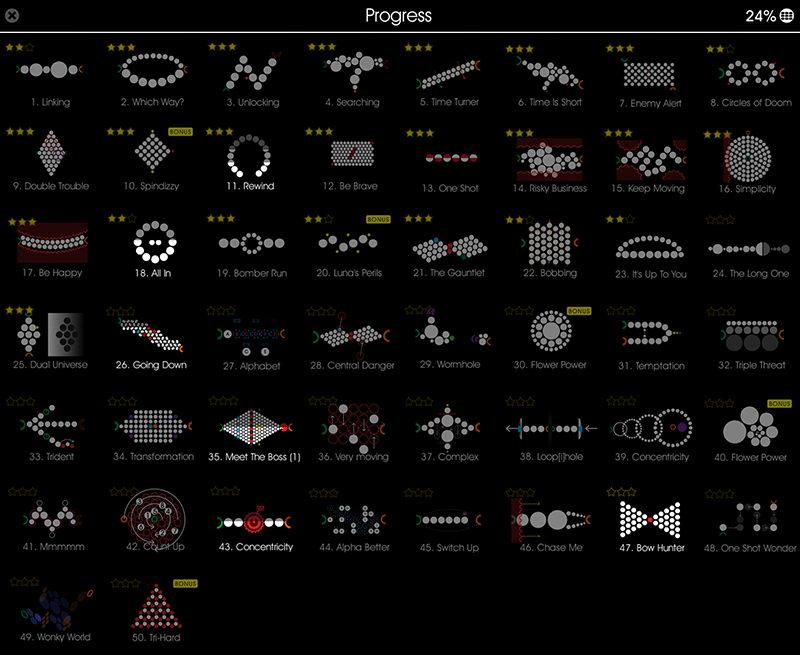 'Quite exciting update technically as all the levels now save their completion info eg 1/2/3 stars and that calculates your overall progress percentage.'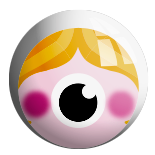 POSTED BY LUNA -
May 23rd, 2017
---
PRIZES SCREEN [INGAME]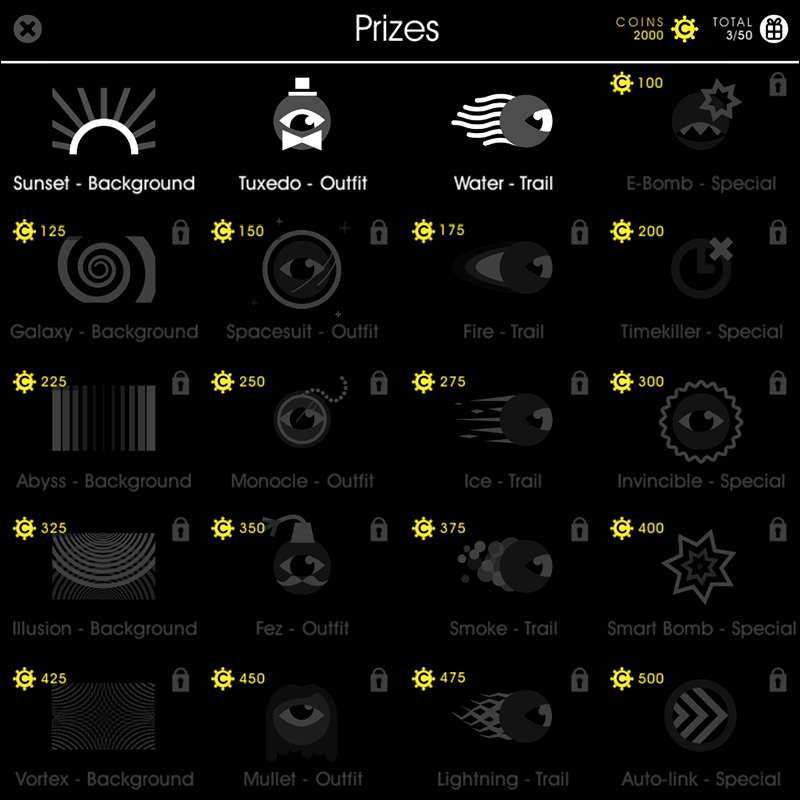 'Just positional imagery and prize ideas for now but you get the gist. Prizes will be categorised eg 'Clothing' / 'Trails' / 'Backgrounds' / 'Power Ups'.'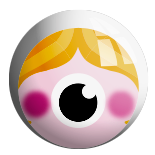 POSTED BY LUNA -
May 23rd, 2017
---
LEVELS 1-25 - SPEED RUN!
Mini update with a rather rapid video of the first 25 levels in action :) Also note, Loopy game title has changed to LOOPI, for copyright issues. Bleurgh.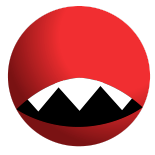 POSTED BY CHOMPER -
Feb 9th, 2017
---
GAMEPLAY VIDEO
Here's some footage of the game in action. It's a mix of the tutorial & random other levels of varying difficulty and then some early design tests too.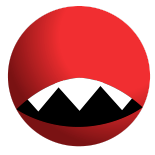 POSTED BY CHOMPER -
June 14th, 2016
---
100 LEVEL PLAN (W.I.P.)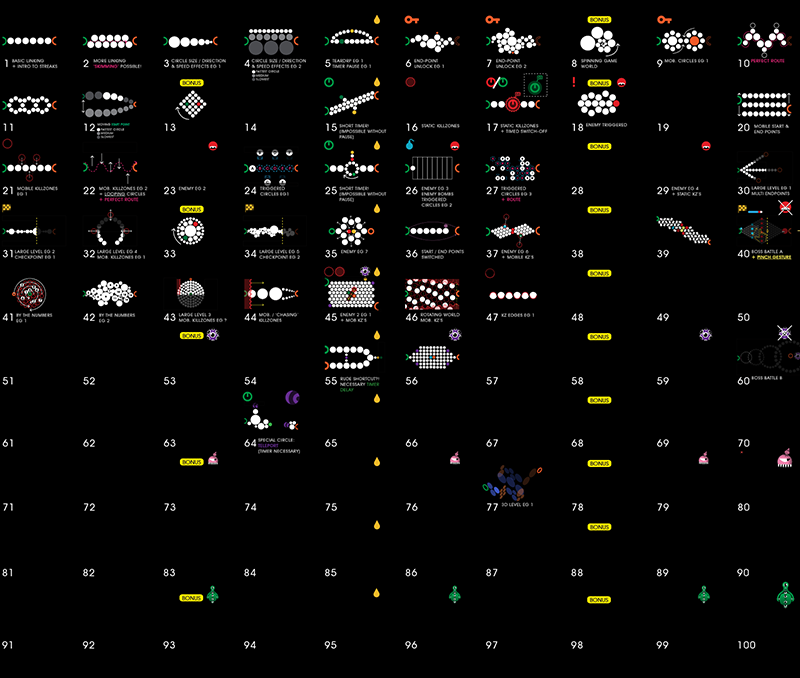 'I'll fill more of this in and update it soon! Just trying to introduce game 'features' to the player in a simple way and then focus on each feature long enough for you/them to master.'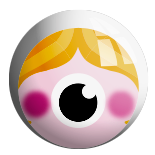 POSTED BY LUNA -
May 1st, 2016
---
LEVEL BUILDERS TOOLKIT 1.0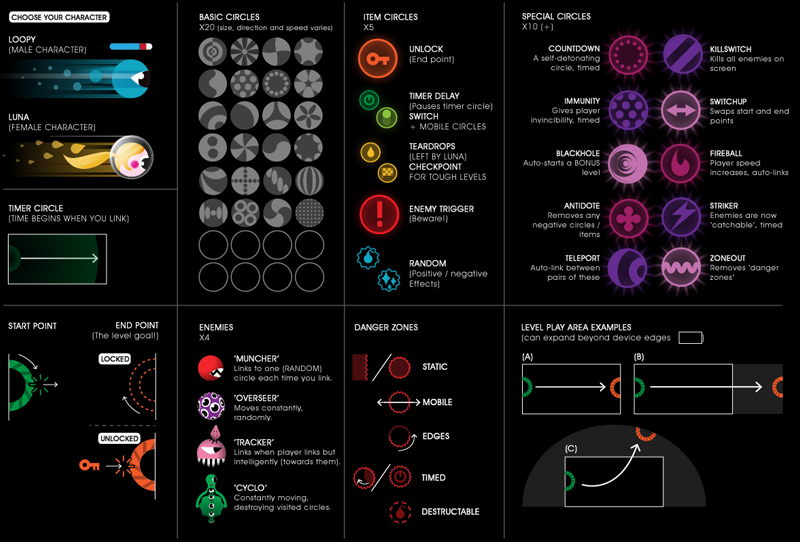 'An early guide to all the bits 'n' pieces we can use to make each level of Loopi! [It's a work in progress too :) ]'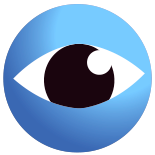 POSTED BY Loopi -
April 30th, 2016
---
THE LOOPIVERSE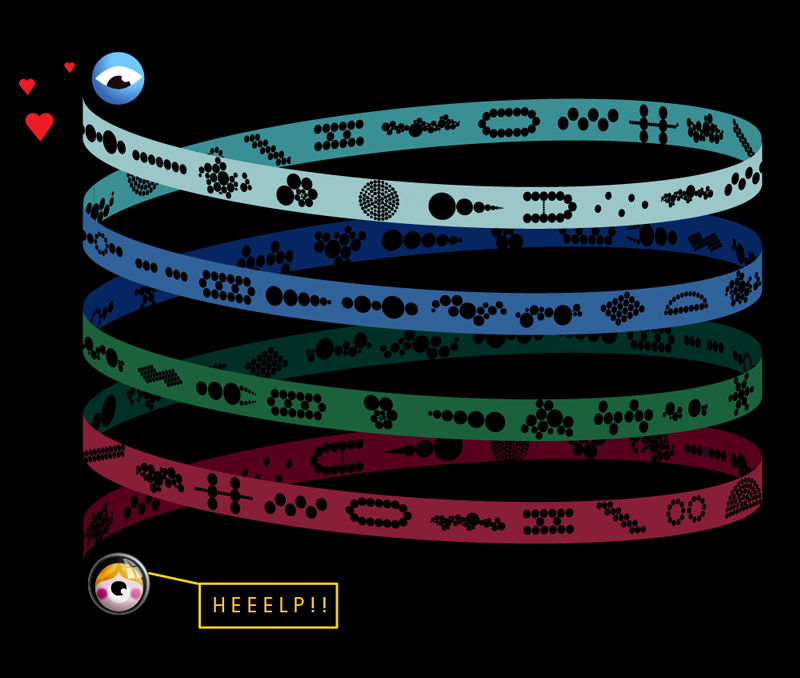 'Loopi is a beautifully hypnotic and fun arcade puzzle game with many twists and turns! It may even send you Loo…. errrr, crazy!'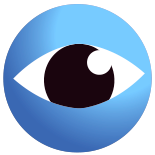 POSTED BY Loopi -
March 15th, 2016
---
INGAME PICS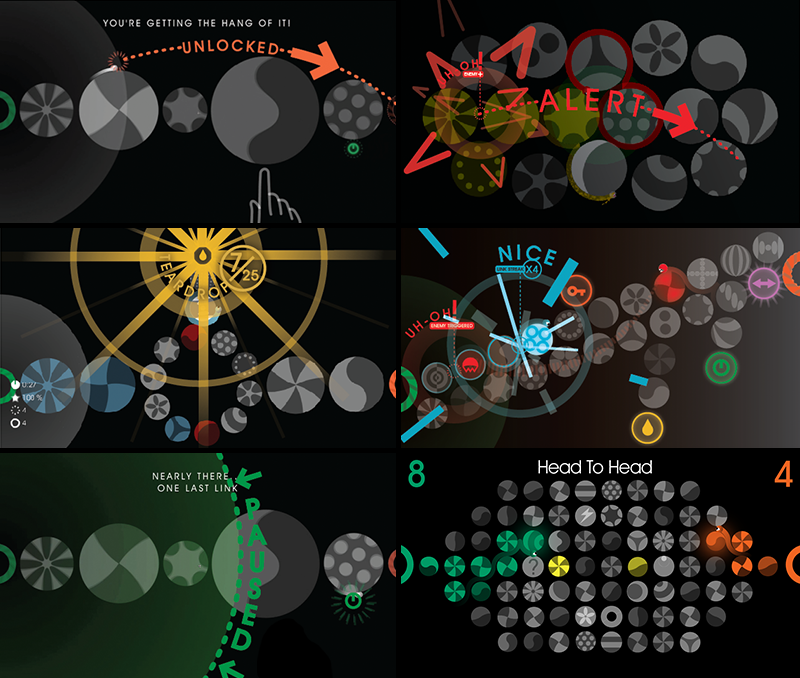 Shhh, top secret :) As you can see it's pretty lively looking isn't it! Imagine this all moving very quickly on screen with a wonderful bespoke soundtrack too.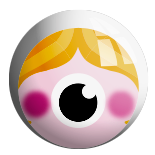 POSTED BY LUNA -
March 14th, 2016
---
ANIMATION TESTS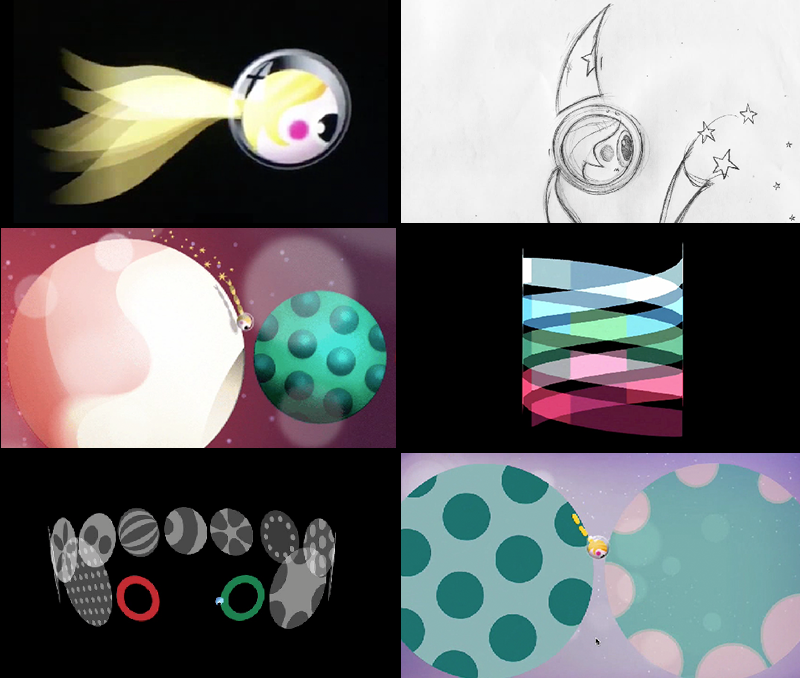 We made lots of animation tests to see what felt right and looked coolest.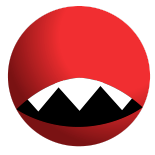 POSTED BY CHOMPER -
March 13th, 2016
---
SKETCHBOOKS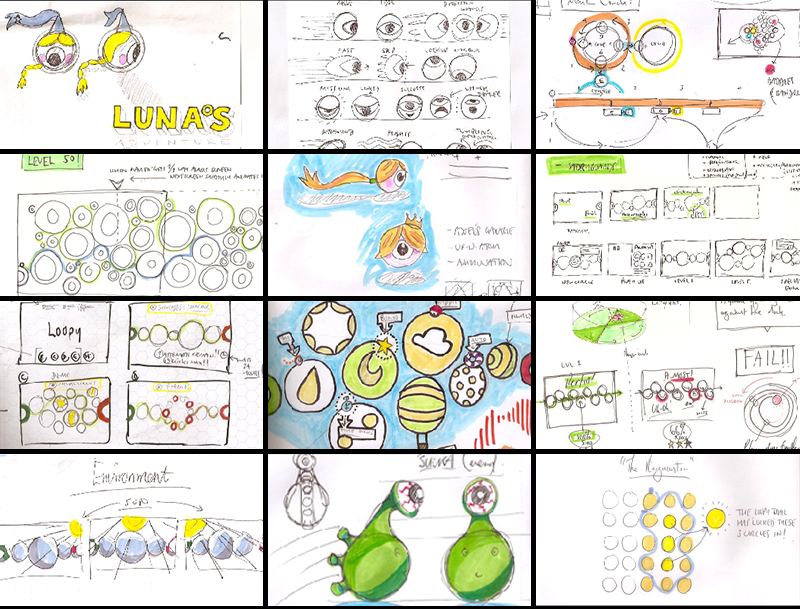 This is where it all started, in June last year after a speck of an idea. 100's of pages of scribbles later, it begins to take shape.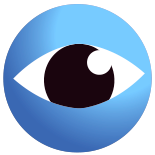 POSTED BY Loopi -
March 12th, 2016
---